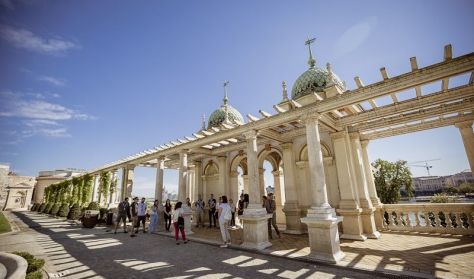 Sisi and Her Beloved Hungary - Walk in the footsteps of Queen Elisabeth
ANGOL NYELVŰ VEZETÉS!
How did Elisabeth become the favourite queen of the Hungarians? How did she spend her days in Buda and what traces of Sisi still remain in the area of the former Royal Palace? All becomes clear on our walk!